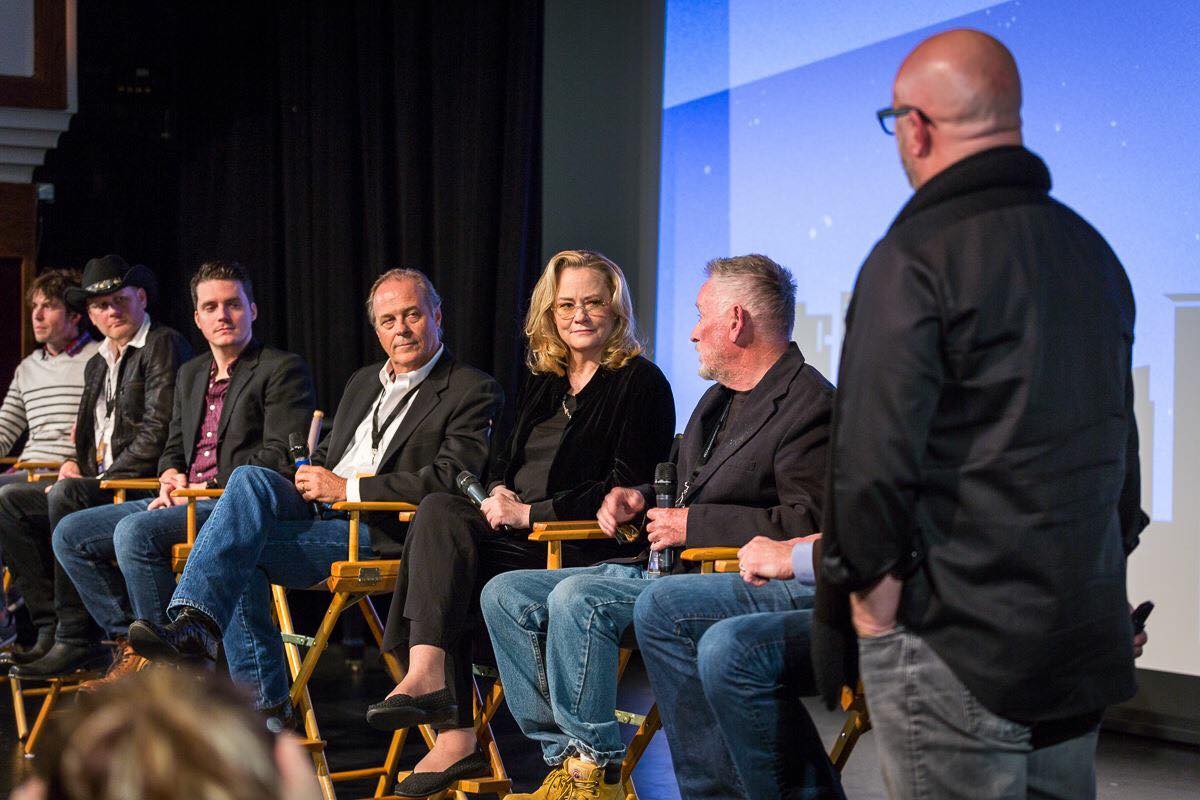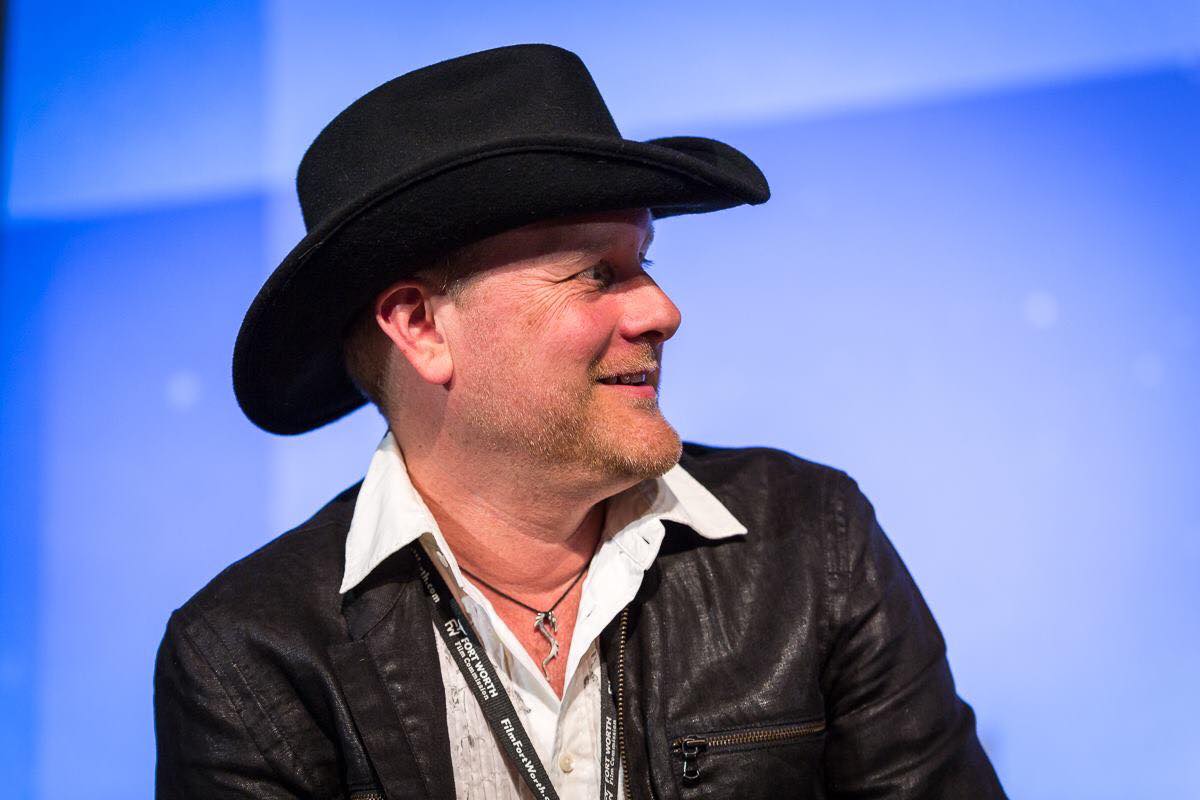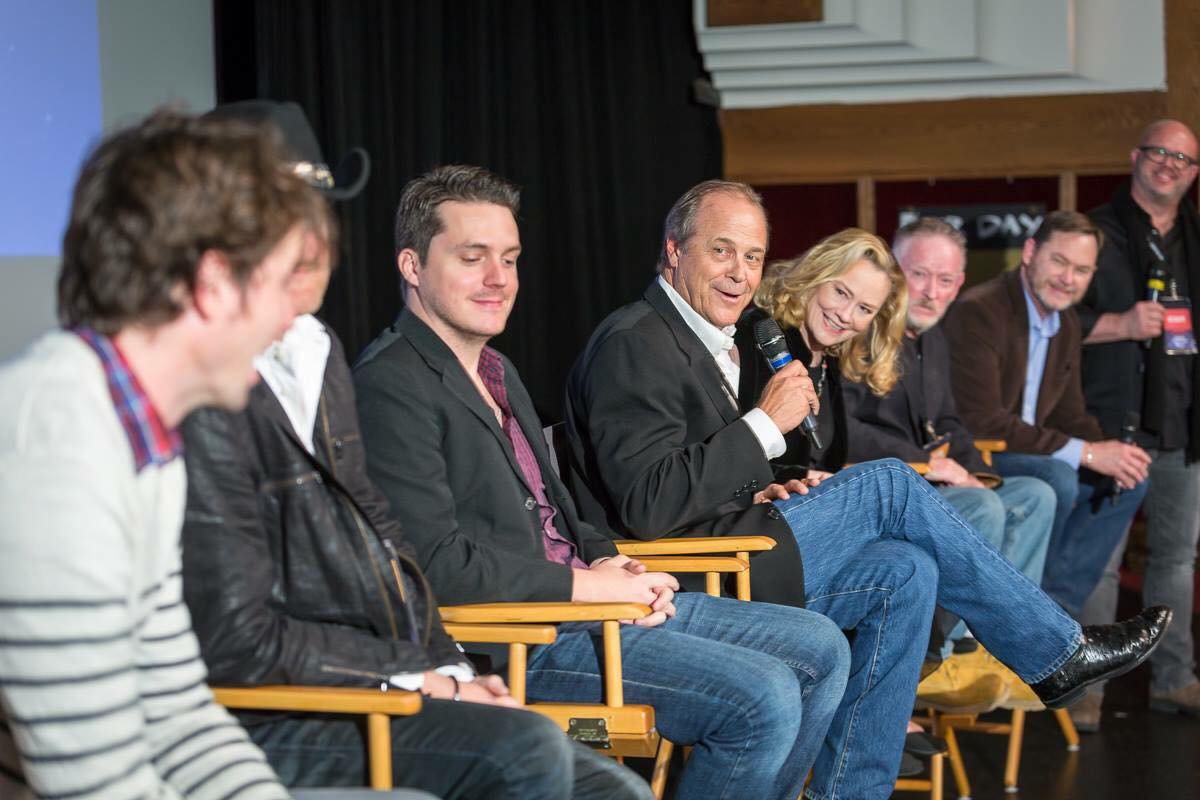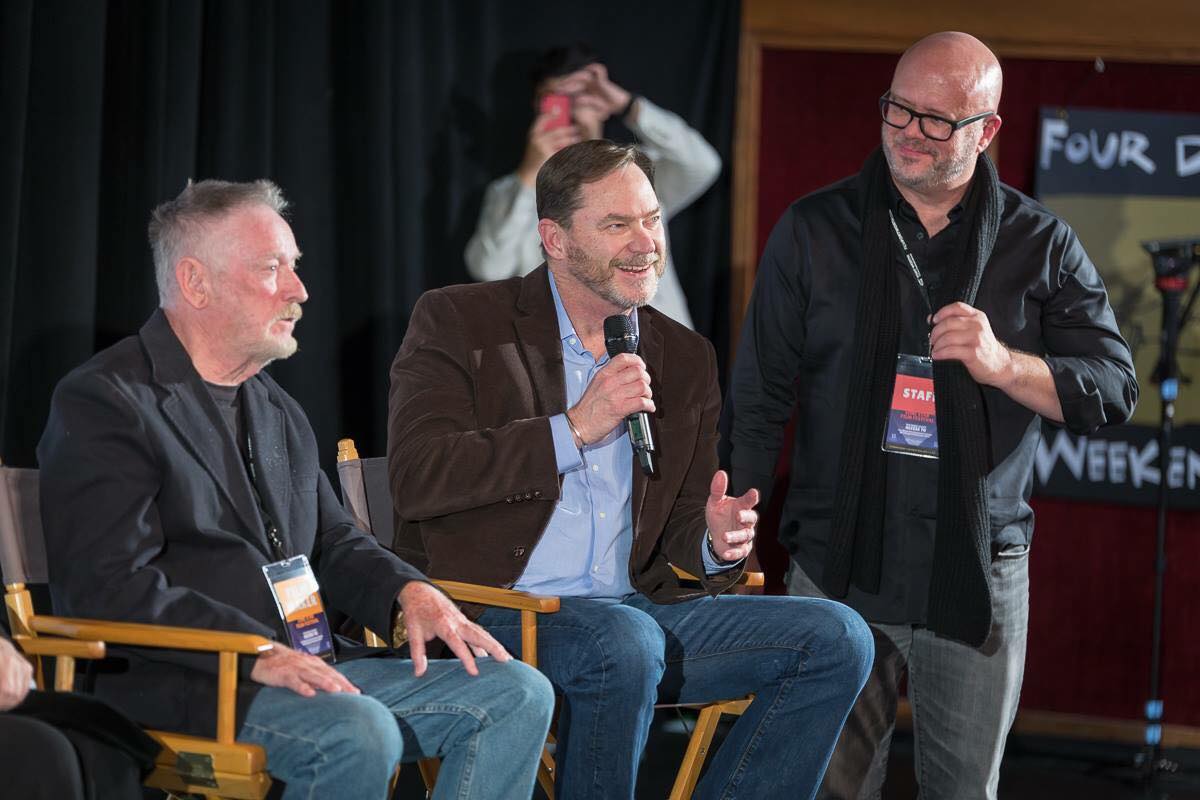 "ROSE" HAS WORLD PREMIERE AT THE LONE STAR FILM FESTIVAL
Tesoro Pictures' "ROSE" starring Cybill Shepherd and James Brolin opened the Lone Star Film Festival with it's world premiere on Thursday, November 9th, at The Four Day Weekend Theatre in downtown Fort Worth. The film, and Cybill Shepherd, who was in attendance, received rave reviews and an enthusiastic response from the sold out audience.
"We were thrilled to see the film touch the audience the way it did," observed Rod McCall, "Rose" director/writer. "They went nuts. Cheered. Cried. Laughed. It was amazing."
"'ROSE' definitely struck a chord with the audience, said Greg Clonts, the film's producer. "On a gut level I think the audience identified with the film. They were moved by Cybill's performance and charmed by James Brolin."
"ROSE" is the saga of Rose Jones, a widowed ex-cop, who discovers that she might have a life-threatening illness and decides to go on a solo road trip in a wheelchair through magnificent rural New Mexico. Her journey introduces Rose to Max (James Brolin), a charismatic, older rancher, who has his own life-changing issues.
Cast members present at the "ROSE" screening were Julio Cedillo, who plays "Nesto," a New Mexico cop who befriends Rose on her journey, as well as Mark Vasconcellos, who is "Duke," a felon who attempts to rob Rose. Other actors present included Delana Michaels and Mary Maxson, who are featured in the film as members of Rose's bowling team, and Amiee Williams, who plays the role of "Bonnie," James Brolin's daughter.
Members of the "ROSE" production team, who attended the premiere, included Eric Williams, Executive Producer, from Austin, Stephen Griffin from Dallas, who edited the film, Brian Ralston from Los Angeles, who composed the score, Colemar Nichols from Albuquerque, who was the Director of Photography, Randy Huke from Austin, Set Decorator, Script Supervisor Dave Adams of Delaware, and from Houston, Mario and Miguel Martinez, gaffers.